Instagram users — particularly those that use the platform for their enterprise functions — will need to have felt bizarre about why the platform doesn't give the choice to share a hyperlink in the outline for a submit at one level or one other. Now, a contemporary report appears to have the reply to that.
According to a patent software found by Protocol, the corporate is expiring the concept of enabling hyperlink in posts in place of captions by charging users $2 (roughly Rs 145). As per the report, when a consumer will paste a hyperlink in the caption, the app will present a pop-up that may ask them to pay the quantity to "activate the link."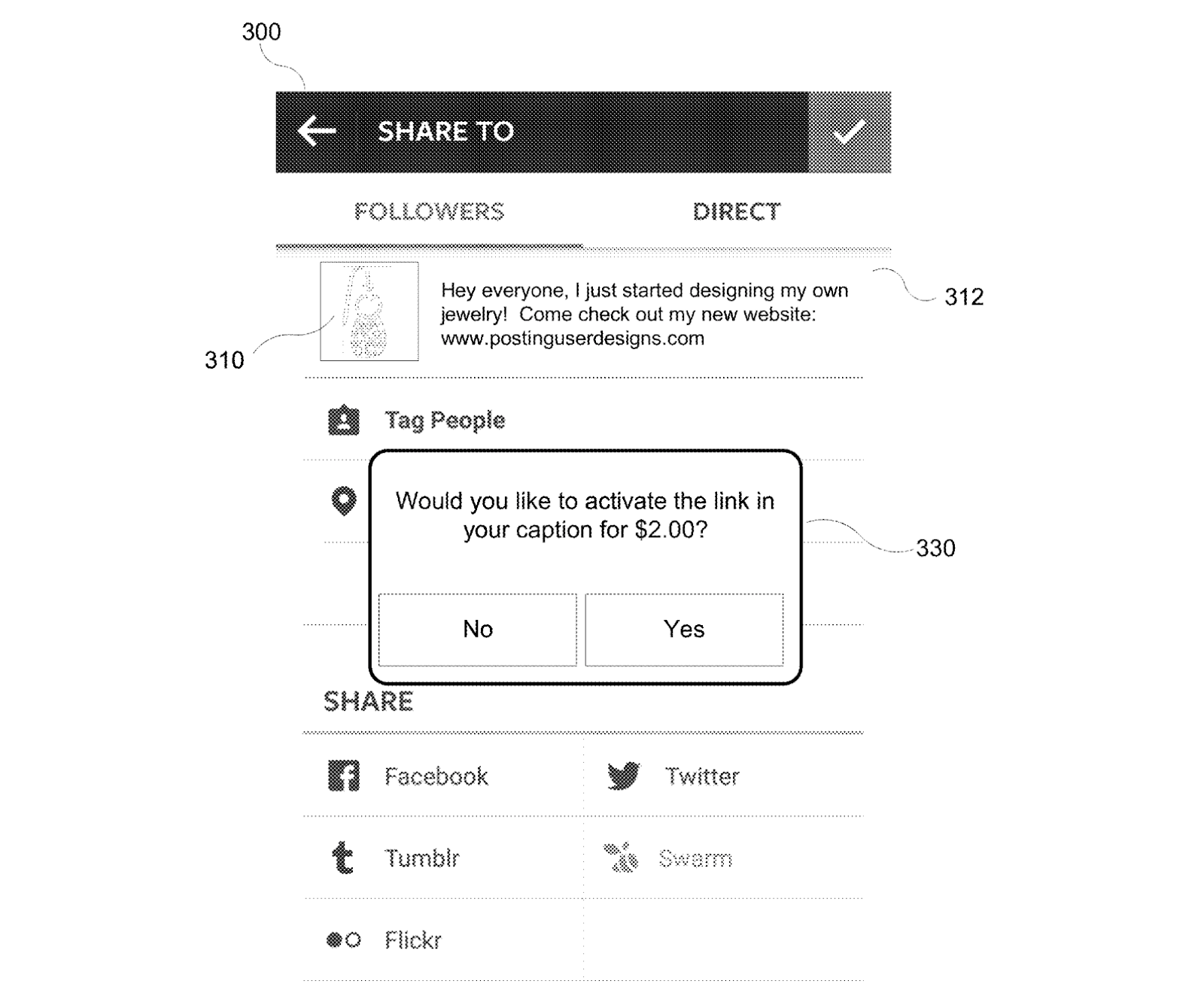 Neither the submit nor the report specifies how the cost mannequin will work. It doesn't state if this a one time price or an quantity that shall be required per submit or annual or a month-to-month subscription kind factor.
As per the outline of the patent that's titled "adding paid links to media captions in a social networking system," "If the online system detects the text content of the caption includes a string of link text identifying an address, the online system prompts the posting user to pay a fee in exchange for generating a link."
Right now, there isn't any certainty whether or not or not the corporate will roll out this function or if it does determine to roll it out, what's the anticipated timeline for a similar.